Recipe
Spiralized Yogurt Parfait
Ingredients
1 cup plain Greek yogurt
4 tbsp. brown sugar
½ cup granola
1 green apple
Directions

Assemble Fusion Master® Spiralizer fitted with thin noodle blade attachment and attach apple to pin and vegetable holder. Lock in place, and turn handle to spiralize the apple. If desired, use kitchen shears to cut the length of apple noodles. Remove the seeds from bowl and discard.
To assemble parfait, add ¼ cup granola in bowl, top with ½ cup Greek yogurt and top with spiralized apple.
Pawsome Picks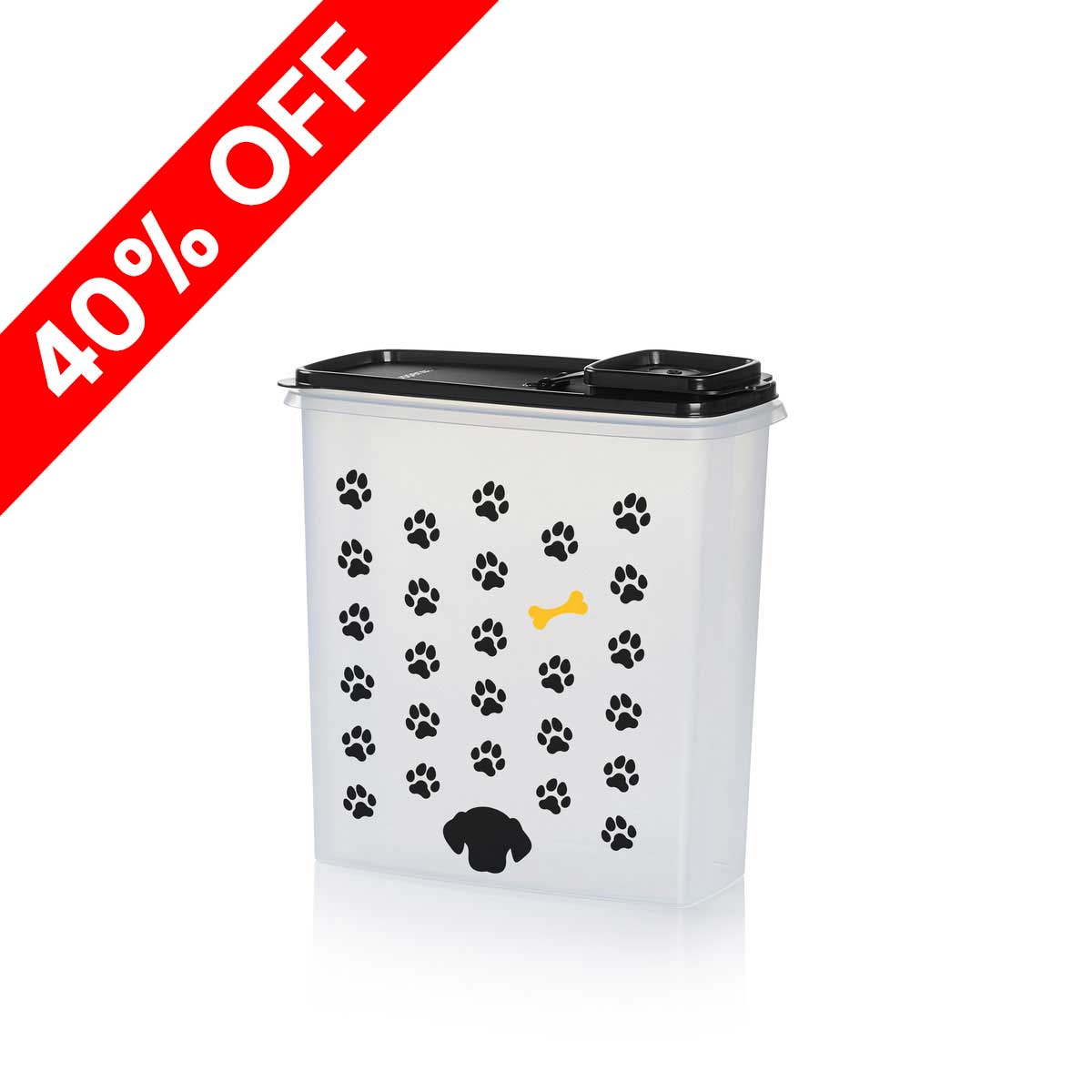 Pet Food Dispenser/DOG
#1551
while supplies last
Buy for $19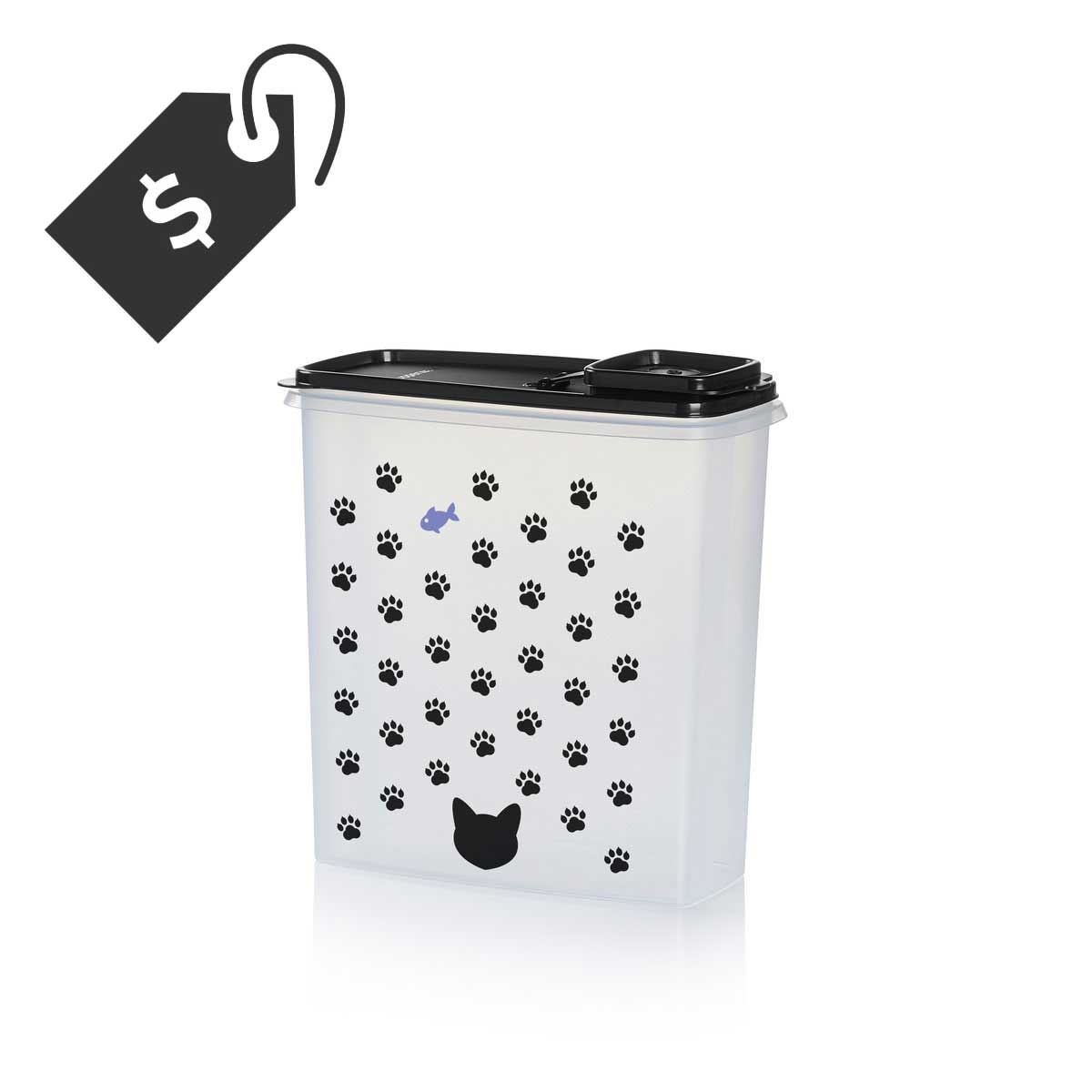 Pet Food Dispenser/CAT
#1550
while supplies last
Buy for $19
Become a Consultant
Product Videos
Product names and colors may vary by season or country
Host Options
Date Me
Ask me about hosting a party today! Pick a date to hold that party and you'll receive your choice of one of these gifts Free
Contact Me
(while supplies last)
Thank You
BONUS Gift
Earn Host Credit by having successful Tupperware parties! Select items from our current catalog for half-price depending on the sales at your party.
Learn More
Host Gift Options
(click to enlarge)

Date and Hold a Party to earn these items. Learn More