Back To School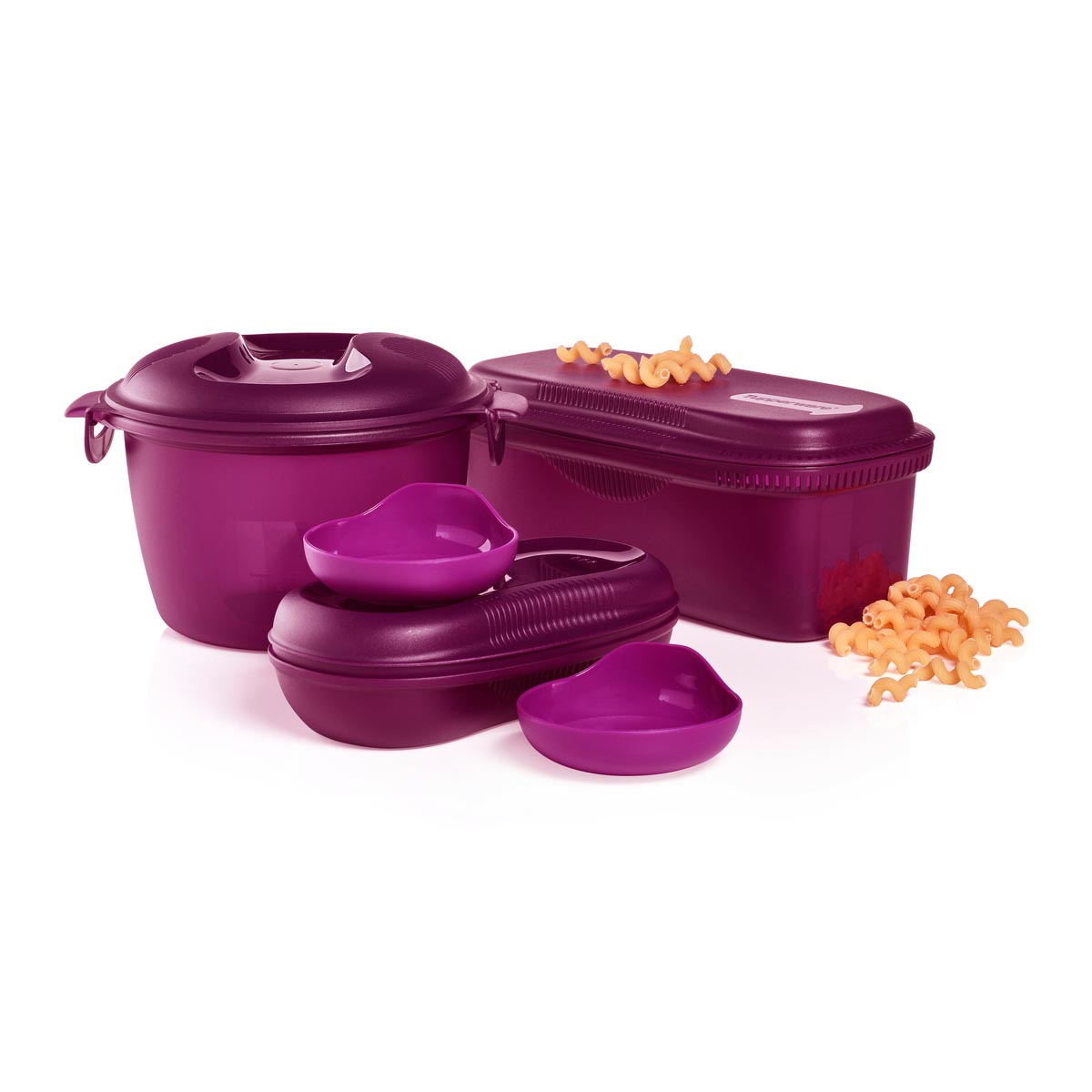 Microwave Magic Set
#81766
$99.00 Value
Buy for $49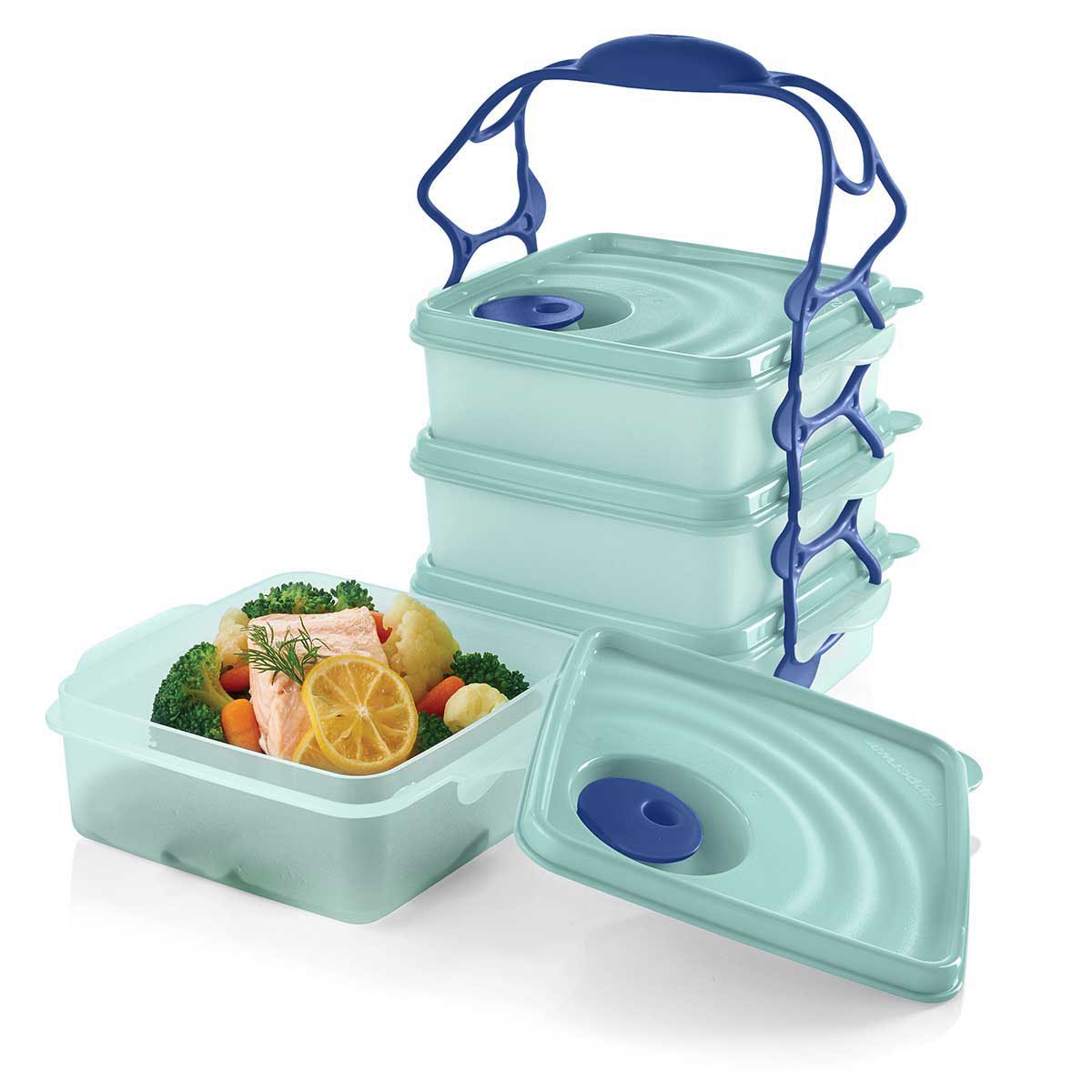 CrystalWave® Goody Box Set
#81778
$60 Value
Buy for $39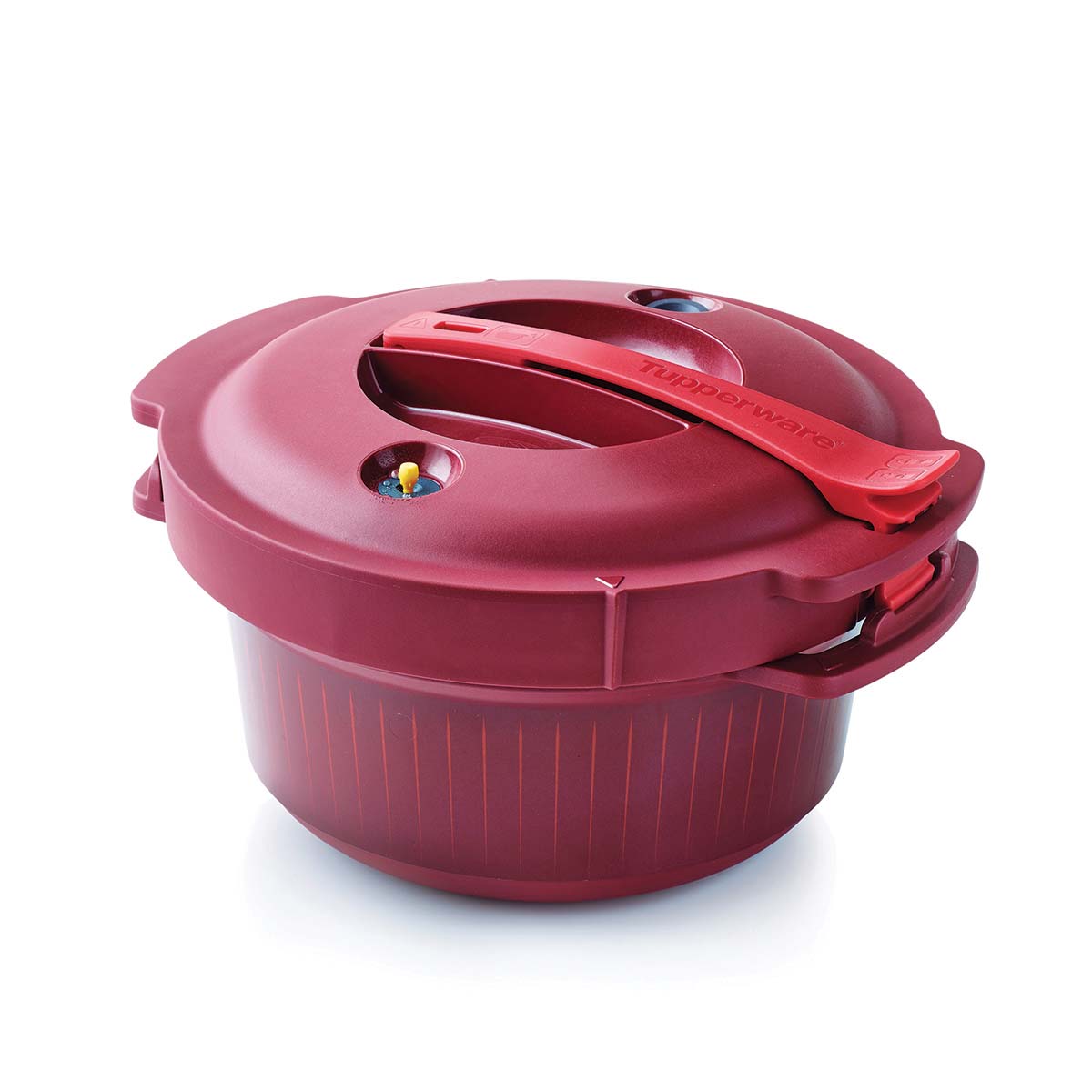 Microwave Pressure Cooker
#81777
$169 Value
Buy for $129
Ingredients
2 lbs. chicken breast
2 tbsp. mayonnaise
2 tbsp. olive oil
2 tsp. dried parsley
2 tsp. dried chives
1 tsp. onion powder
1 tsp. dried onion flakes
1 tsp. garlic powder
3 cups chicken broth
2 cups buffalo hot sauce
Directions

Place chicken in the Season-Serve Container. Set aside.
In a small bowl, combine remaining ingredients except for broth and hot sauce.
Pour marinade on chicken, seal then shake to combine. Let marinate at least 1 hour.
Place marinated chicken in base of Microwave Pressure Cooker and add broth
Cover, lock in place and microwave on high power for 30 minutes. At the end of cooking time let pressure release naturally.
Remove chicken from broth and transfer to bowl. Shred using two forks and stir in Buffalo sauce.
Discard broth or save for later use. Serve chicken over rice, pasta or as desired..
Become a Consultant
Product Videos
Product names and colors may vary by season or country
Host Options
Date Me
Ask me about hosting a party today! Pick a date to hold that party and you'll receive this gift Free
Contact Me
Thank You
BONUS Gift
Host Bonus with $500 in Party Sales + 2 Bookings Held.
Earn Host Credit by having successful Tupperware parties! Select items from our current catalog for half-price depending on the sales at your party.
Learn More
Host Gift Options
(click to enlarge)

Date and Hold a Party to earn these items. Learn More