Ingredients
9-inch graham cracker crust
½ cup granulated sugar
¼ cup honey
4 tbsp. unsalted butter
1 cup lightly salted peanuts, chopped
8 oz. cream cheese, softened
¼ cup peanut butter
1½ cup whipped cream
Directions

Make pie
In Stack Cooker 1¾-Qt. Casserole add sugar, honey and butter. Cover and cook for 90 seconds or until melted. Add half of the peanuts, stir, and set aside. In a medium bowl mix cream cheese and peanut butter until smooth. Combine the two mixtures and place in fridge to cool for about 15 minutes.

Assemble, chill and serve
Fold in whipped cream ½ cup at a time until combined. Pour mixture in prepared crust and top with remaining peanuts. Chill for at least 2 hours until ready to serve.
Take Two - Great for Leftovers
Become a Consultant
Product Videos
Product names and colors may vary by season or country
Power Colors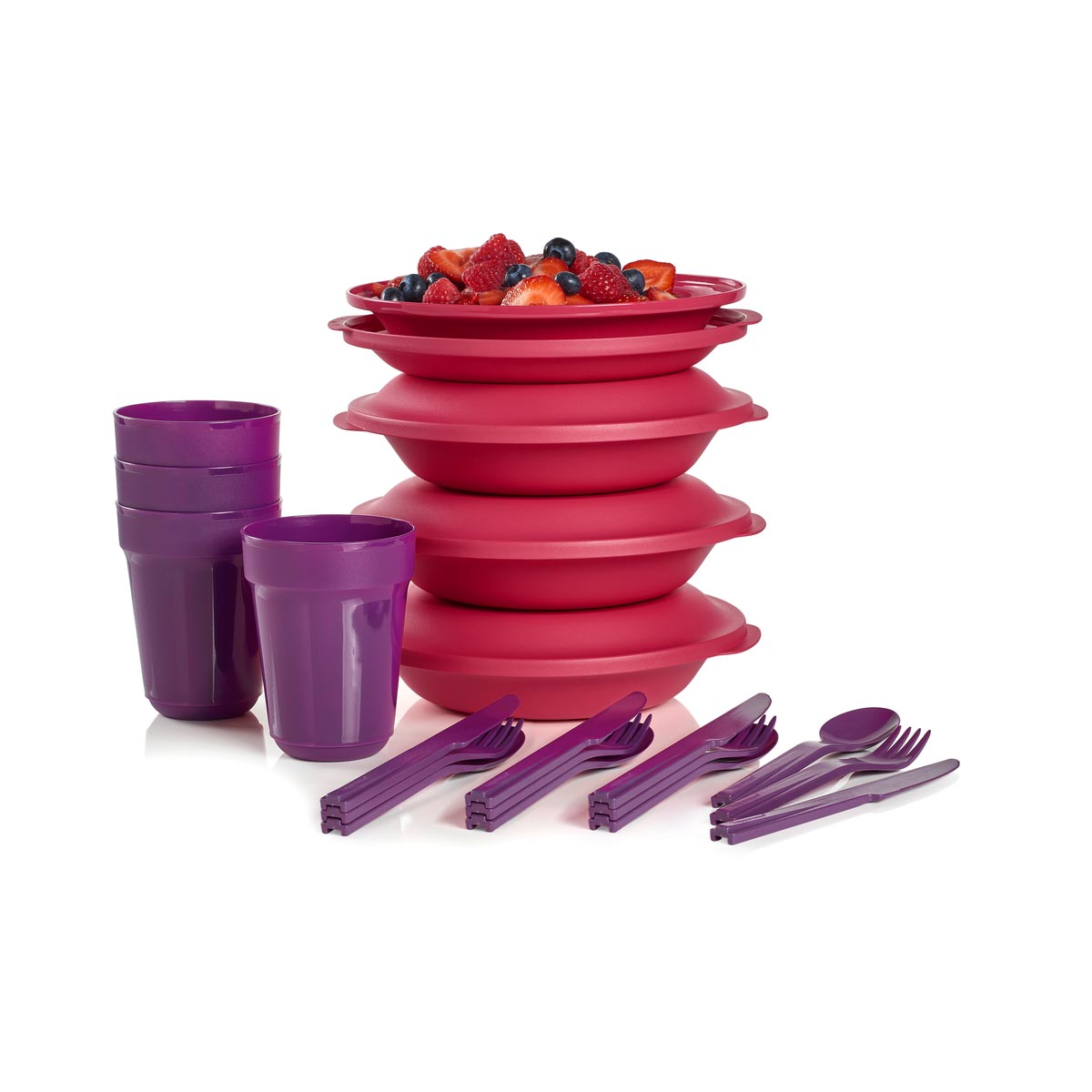 Aloha Home Place Settings
#81965
$92 Value
Buy for $45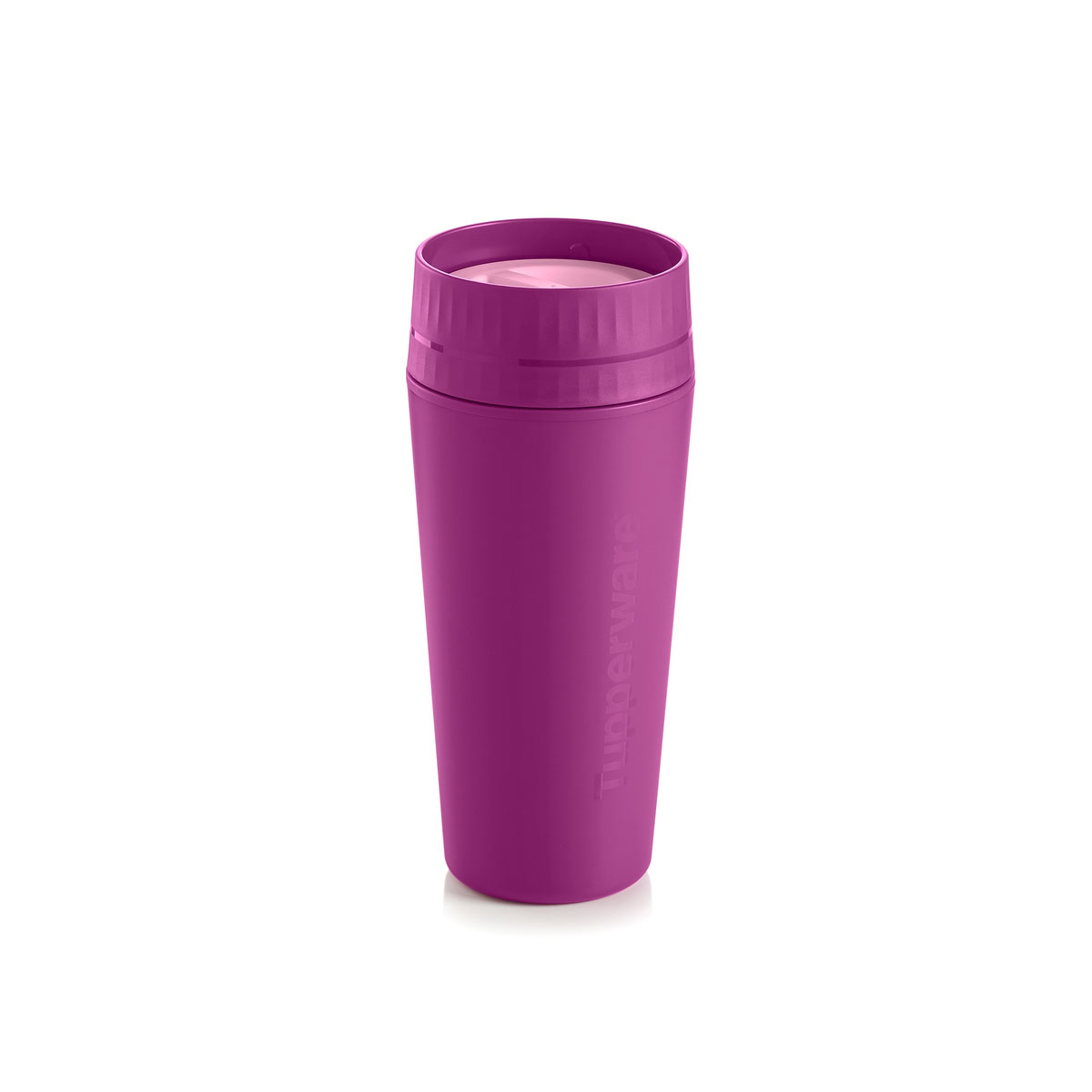 Tupperware® 360° Commuter Mug
#81968
$19 Value
Buy for $12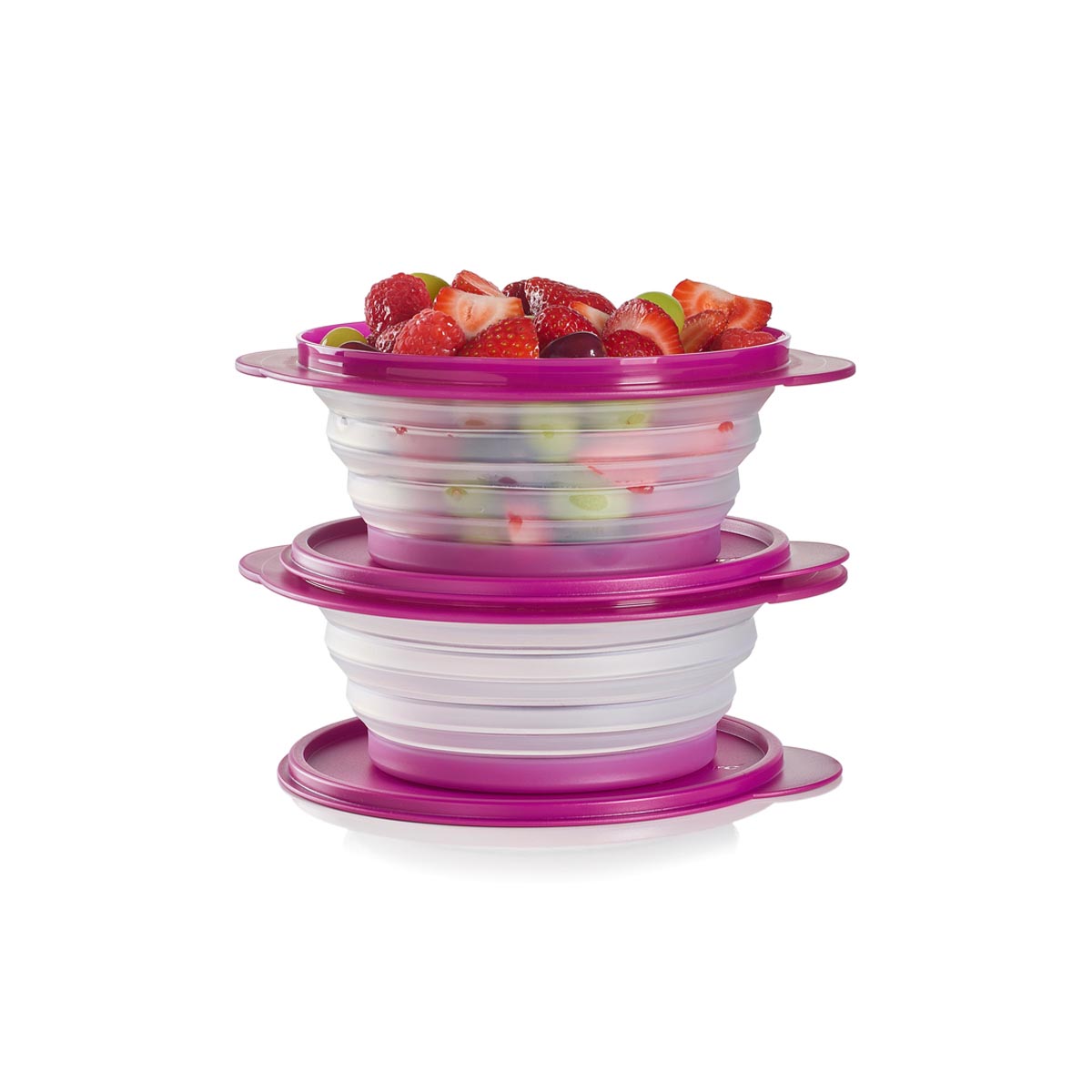 FlatOut!® 4-cup/950 mL Containers
#1969
Folds Flat
Buy for $18
Host Options
Date Me
Ask me about hosting a party today! Pick a date to hold that party and you'll receive these gifts Free
Contact Me
(while supplies last)
Thank You
BONUS Gift
Earn Host Credit by having successful Tupperware parties! Select items from our current catalog for half-price depending on the sales at your party.
Learn More
Host Gift Options
(click to enlarge)

Date and Hold a Party to earn these items. Learn More