Ingredients
½ Hass avocado
½ Banana
¼-cup Plain Greek yogurt
⅔-cup Almond milk
2 tbsp. Honey
Directions

Add all ingredients to base of Smooth Chopper fitted with blade attachment. Replace cover and pull cord until smooth and well combined. Serve immediately.
Become a Consultant
Classics are Back!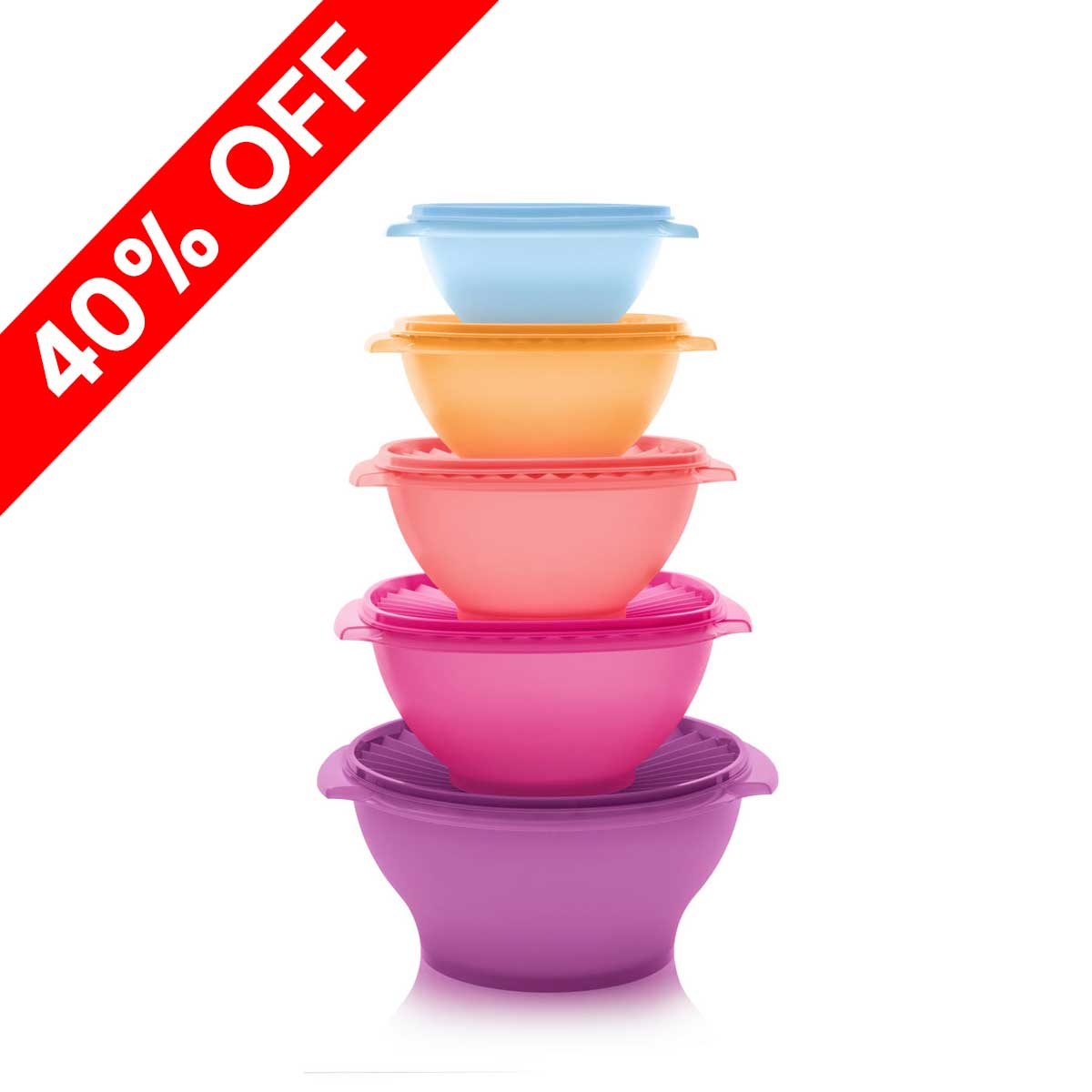 Servalier® 5-Pc Set
#81922
$70 Value
Buy for $59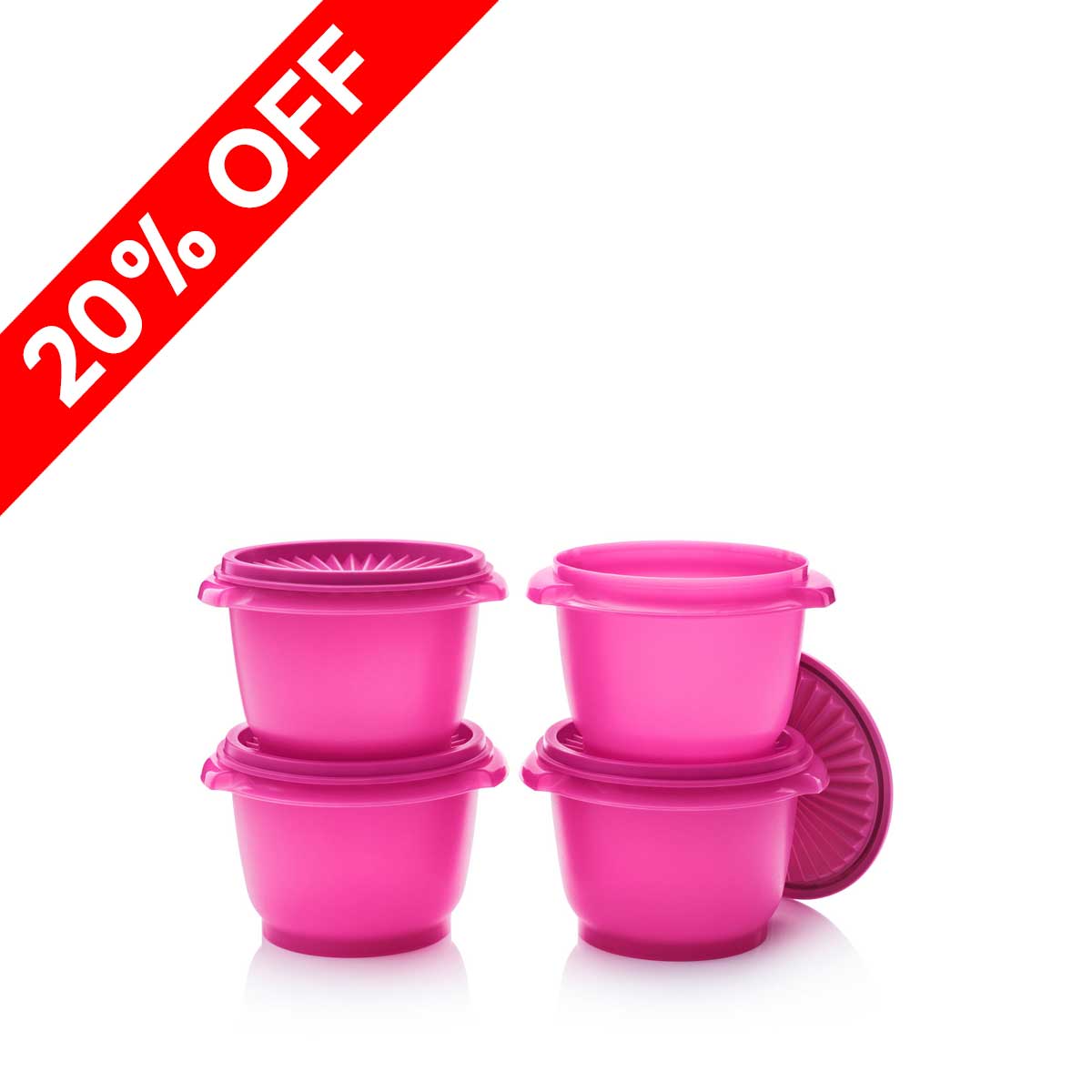 Classic 20-oz Servalier Bowls
#81924
$36 Value
Buy for $20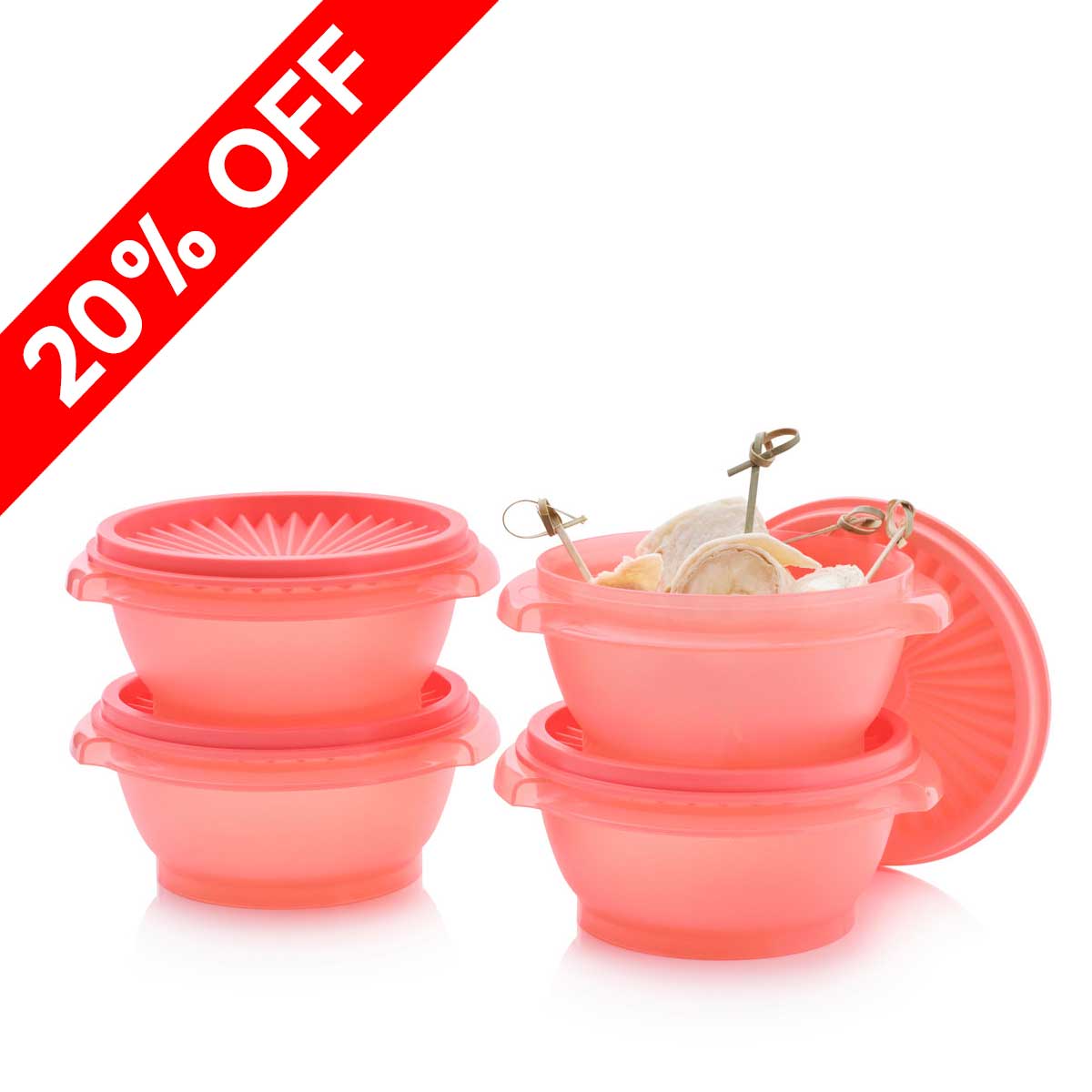 Classic 10-oz Servalier Bowls
#81923
$28 Value
Buy for $20
Product Videos
Product names and colors may vary by season or country
Host Options
Date Me
Ask me about hosting a party today! Pick a date to hold that party and you'll receive this gift Free
Contact Me
Thank You
BONUS Gift
Earn Host Credit by having successful Tupperware parties! Select items from our current catalog for half-price depending on the sales at your party.
Learn More
Host Gift Options
(click to enlarge)

Date and Hold a Party to earn these items. Learn More