Vintage is Back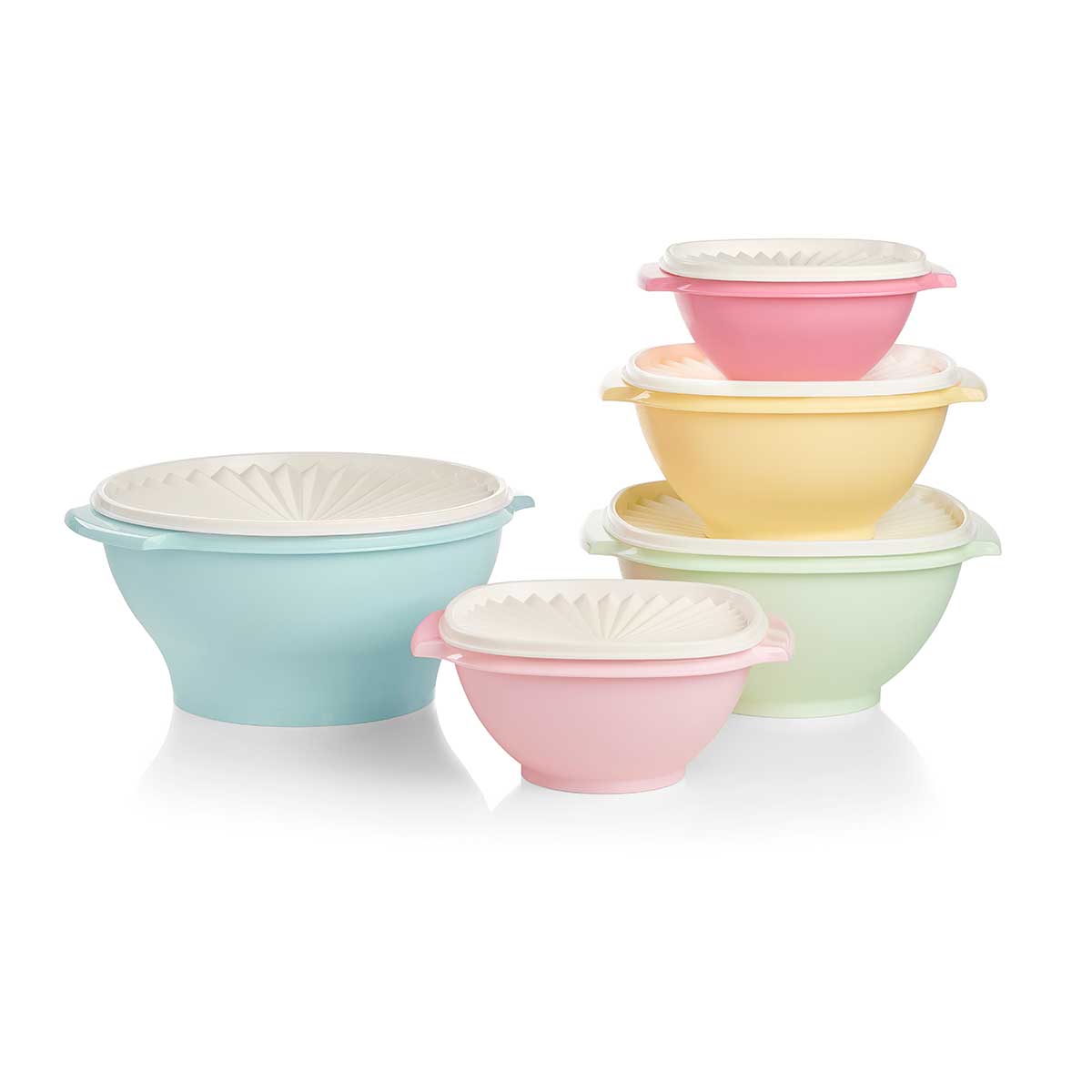 Vintage Servalier® 5-Pc. Bowl Set
#88867
$85 Value
Buy for $69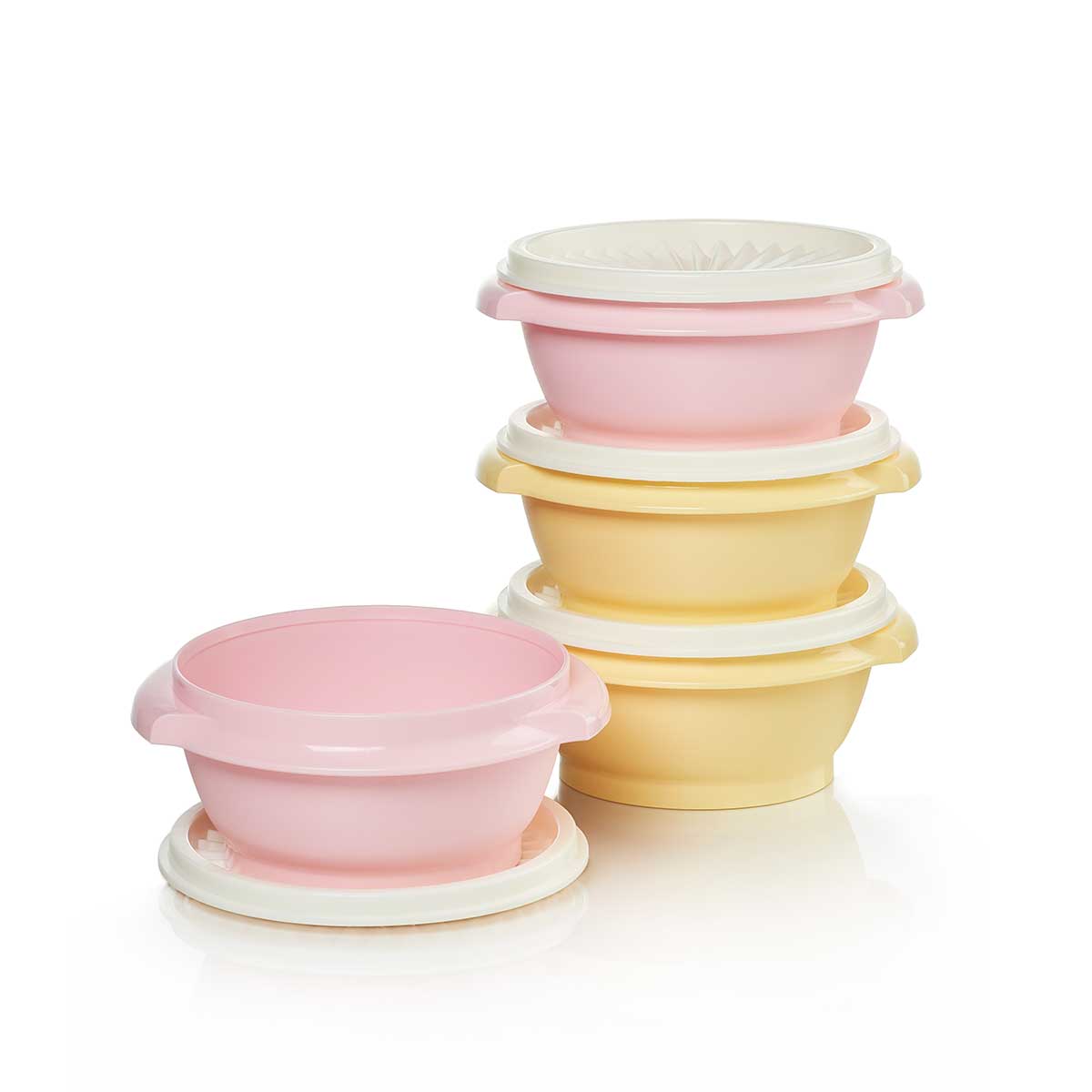 10-oz./295 mL Vintage Servalier Bowl Set
#88868
$31 Value
Buy for $26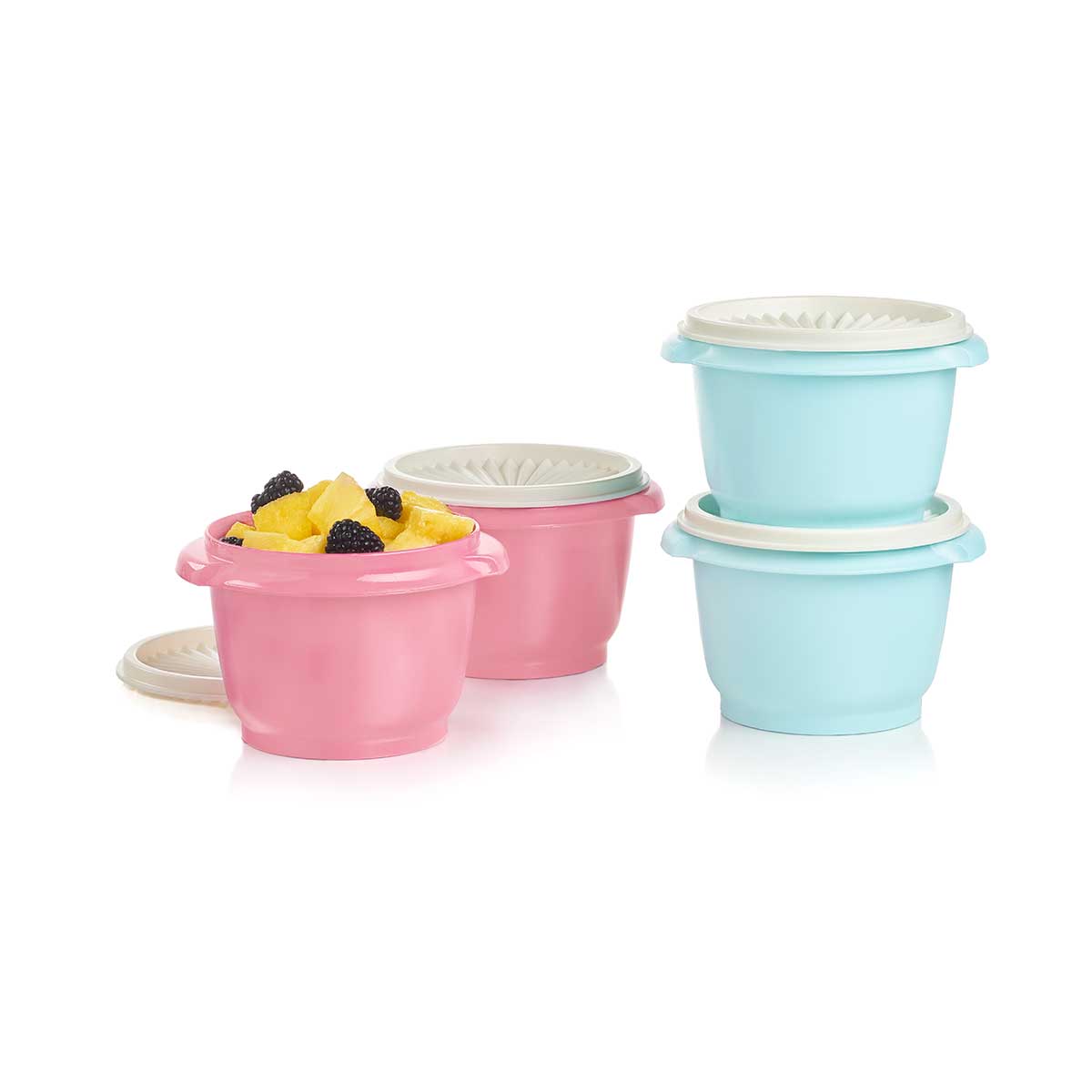 20-oz./590 mL Vintage Servalier® Bowl Set
#1519
$40 Value
Buy for $32
Ingredients
3 tbsp. ghee butter
2/3 cup popcorn kernels

Malicious & Delicious Seasoning

Juice and zest of 1/2 lime
1 tsp. ground chipotle
1/2 tsp. salt

Goggles & Garlic Seasoning

¼ cup grated parmesan
2 tsp. garlic powder
1/2 tsp. salt
Directions

Melt ghee over medium heat in Daily Universal 4.2 Qt./4 L Stockpot.
Add popcorn kernels and cover, gently shaking every 30 seconds.
When popcorn is popped transfer to Thatsa Medium Bowl, add your choice of seasoning, then seal and shake. Serve immediately.
Become a Consultant
Prep & Store Solutions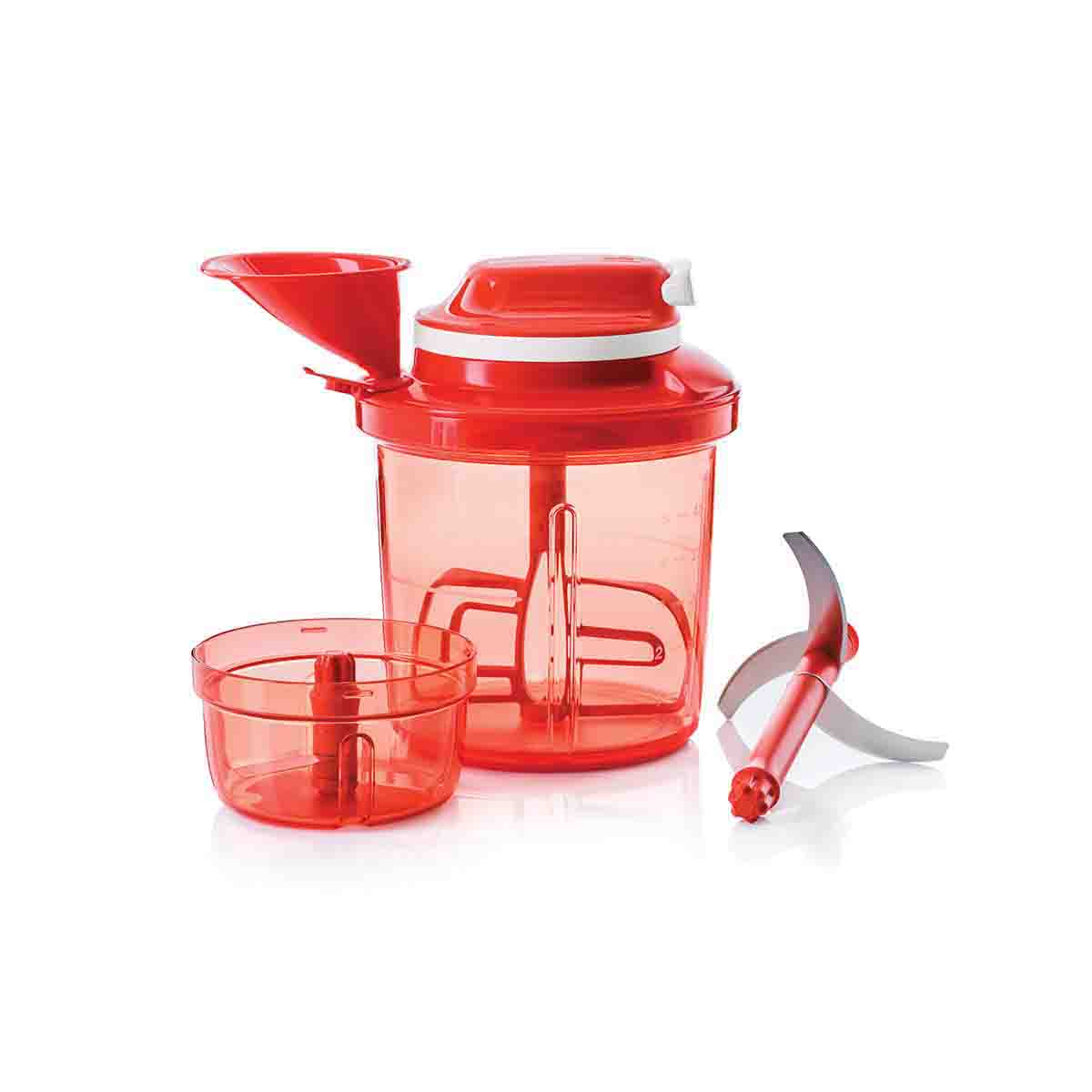 SuperSonic™ Chopper System
#1319
Great for Salsa
Buy for $105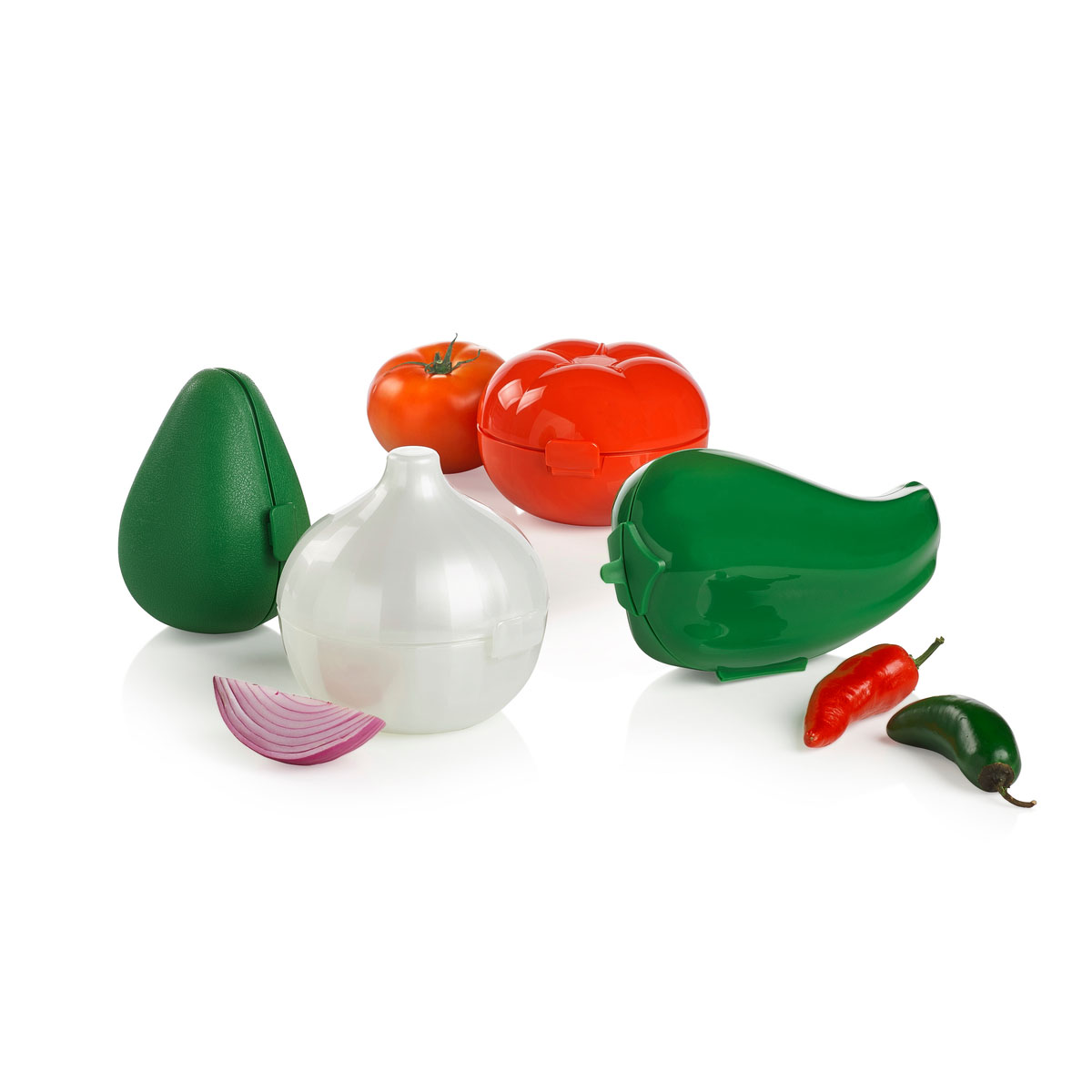 Veggie Keeper 4-Pc. Set
#81757
$36 Value
Buy for $29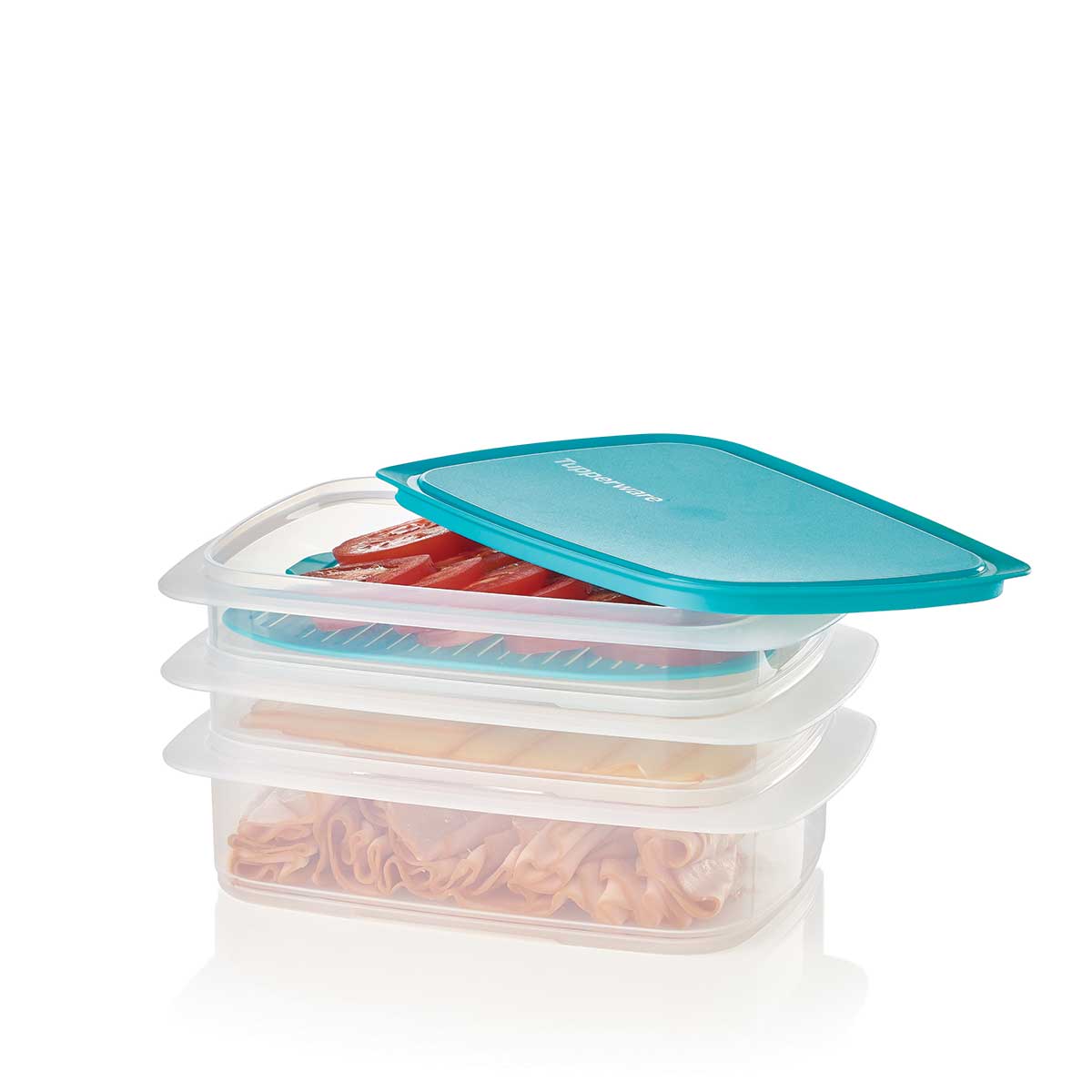 Fridge Stackable Family Set
#81756
$39 Value
Buy for $29
Product Videos
Product names and colors may vary by season or country
Host Options
Date Me
Ask me about hosting a party today! Pick a date to hold that party and you'll receive this gift Free
Contact Me
Thank You
BONUS Gift
Host Bonus with $500 in Party Sales + 2 Bookings Held.
Earn Host Credit by having successful Tupperware parties! Select items from our current catalog for half-price depending on the sales at your party.
Learn More
Host Gift Options
(click to enlarge)

Date and Hold a Party to earn these items. Learn More